Homepage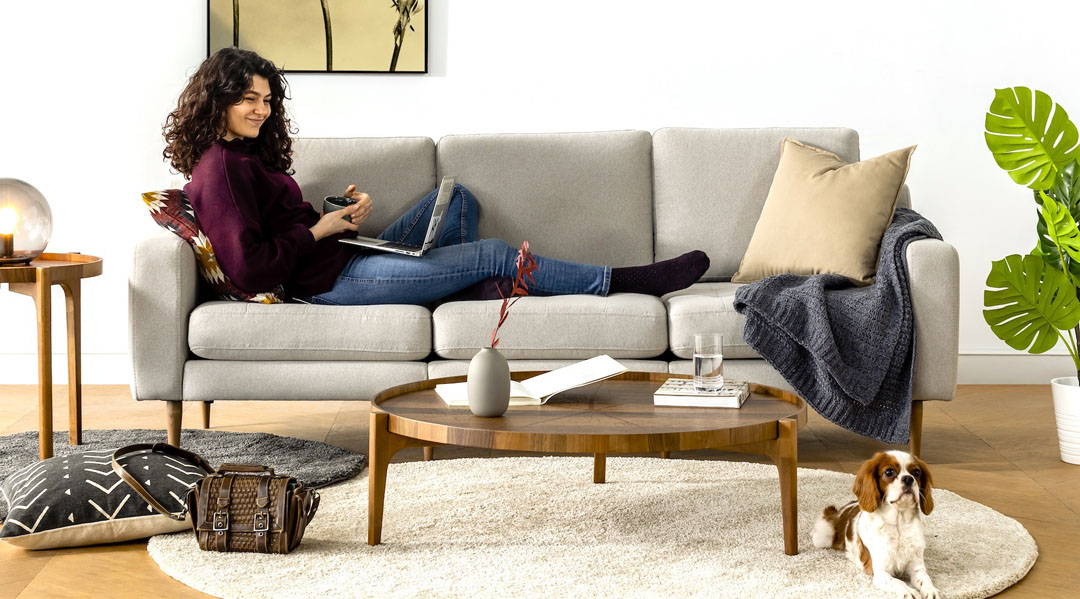 ---






---
HIGH QUALITY, LIFELONG DURABILITY
All Modhem products are made of high quality and sustainably sourced wood, high density foam and durable fabric. Your sofa is handcrafted and comes with a 5 year material guarantee.
---
Hours of comfort and keeping this experience same for years is our goal. Ergonomic design, high quality materials and master craftsmanship are the key ingredients to this comfort. If we would compromise from any of this, you would easily understand it in less then a year...
---
MODULAR AND MODERN SCANDINAVIAN
MODULAR AND MODERN SCANDINAVIAN
A smart design and solid engineering is necessary to adopt to flexibility requirements of modern living. The sleek look of Scandinavian style combines Modhem's modularity. You can play with your sofa, make it bigger or smaller. Let it grow with you!
---
Would you like to get Modhem free sample set, consisting of 5 fabrics and 4 leg types? Order a free sample set right now to experience unmatched quality of Modhem!
---
---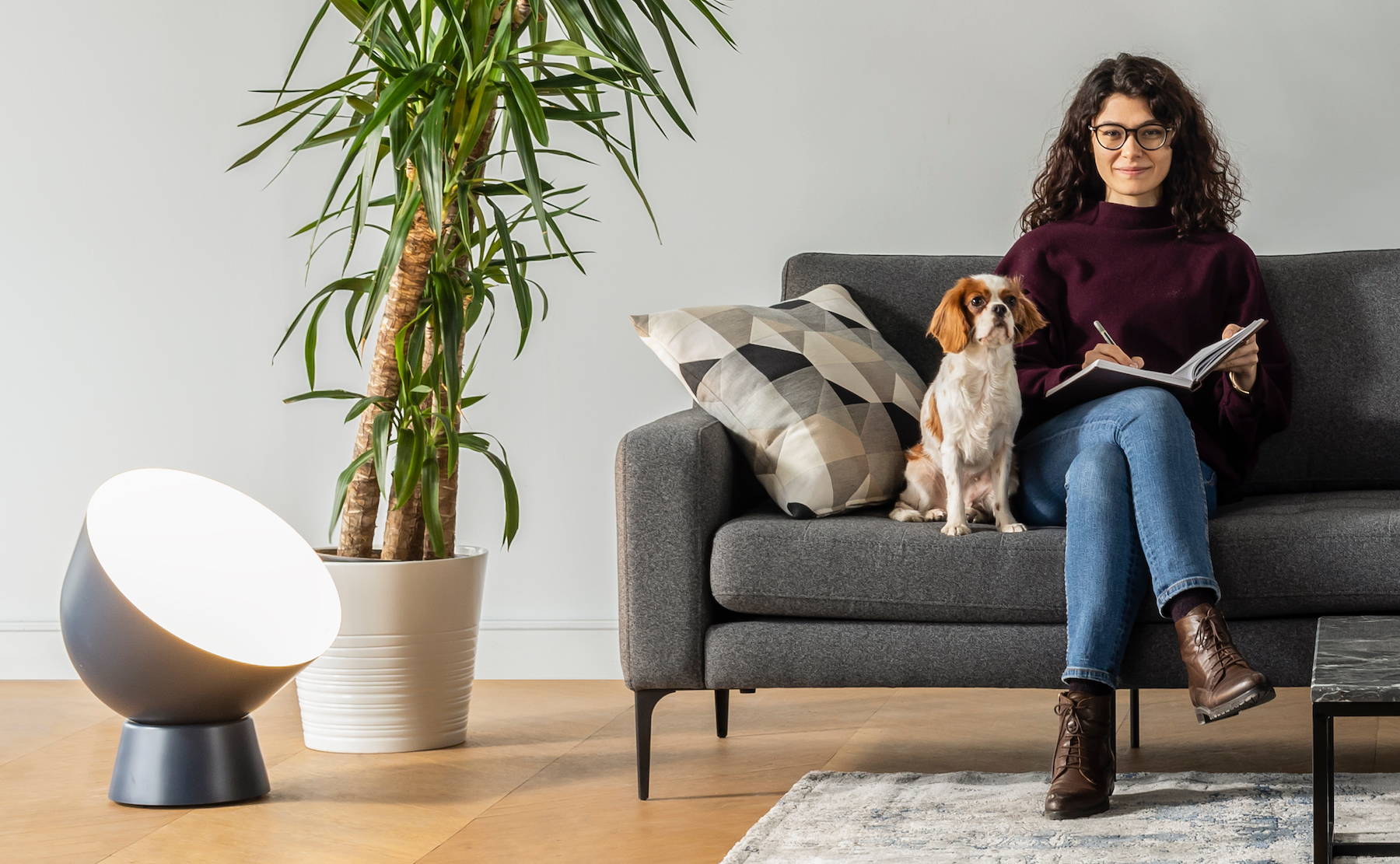 ---
LET CUSTOMERS SPEAK FOR US
LET CUSTOMERS SPEAK FOR US