MATERIALS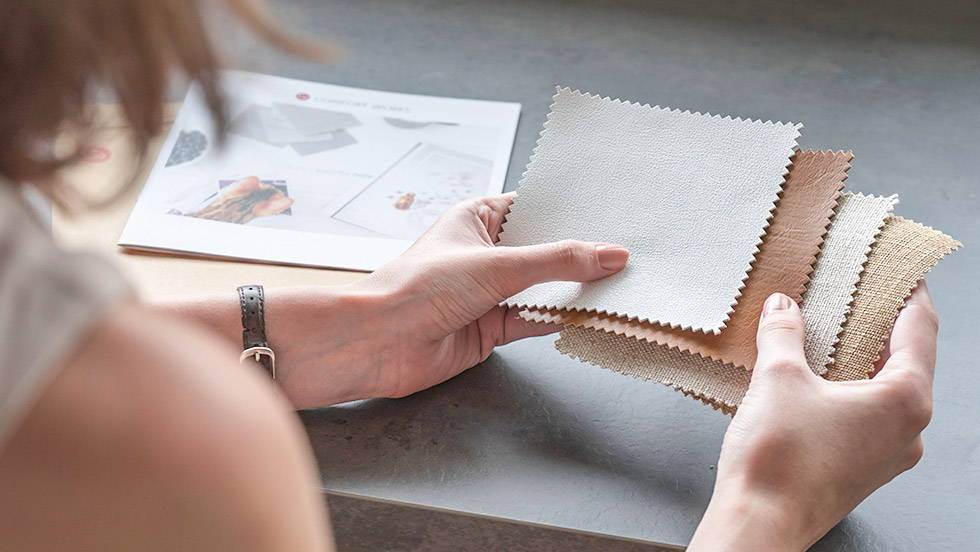 We pick best materials for a lifelong experience.
Our fabric has a Martindale rating over 70,000. Fabrics with a rating over 15,000 are considered to be highly durable in international standards.
We can suggest some practical tips for a lifelong flawless experience:
Once stained, should be cleaned with a wet rag.

Regular cleaning with a wet rag once a month.

Cushion covers can be taken out and washed in 30°C.

The fabric can be ironed before it completely dries.

We recommend you to hoover your Modhem once a month (once a week for pet owners) in order to avoid dust. Once dust goes under the fabric, it might stay there and make the fabric stink.
70,000 (over 15,000 is considered to be highly durable)
5 (maximum rating is 8, 5 is considered a good performance)
Solid wood material with walnut / oak paint
3 mm metal sheet with black or golden paint